These are top Global Companies CEOs from India:- 

1. Microsoft – Satya Nadella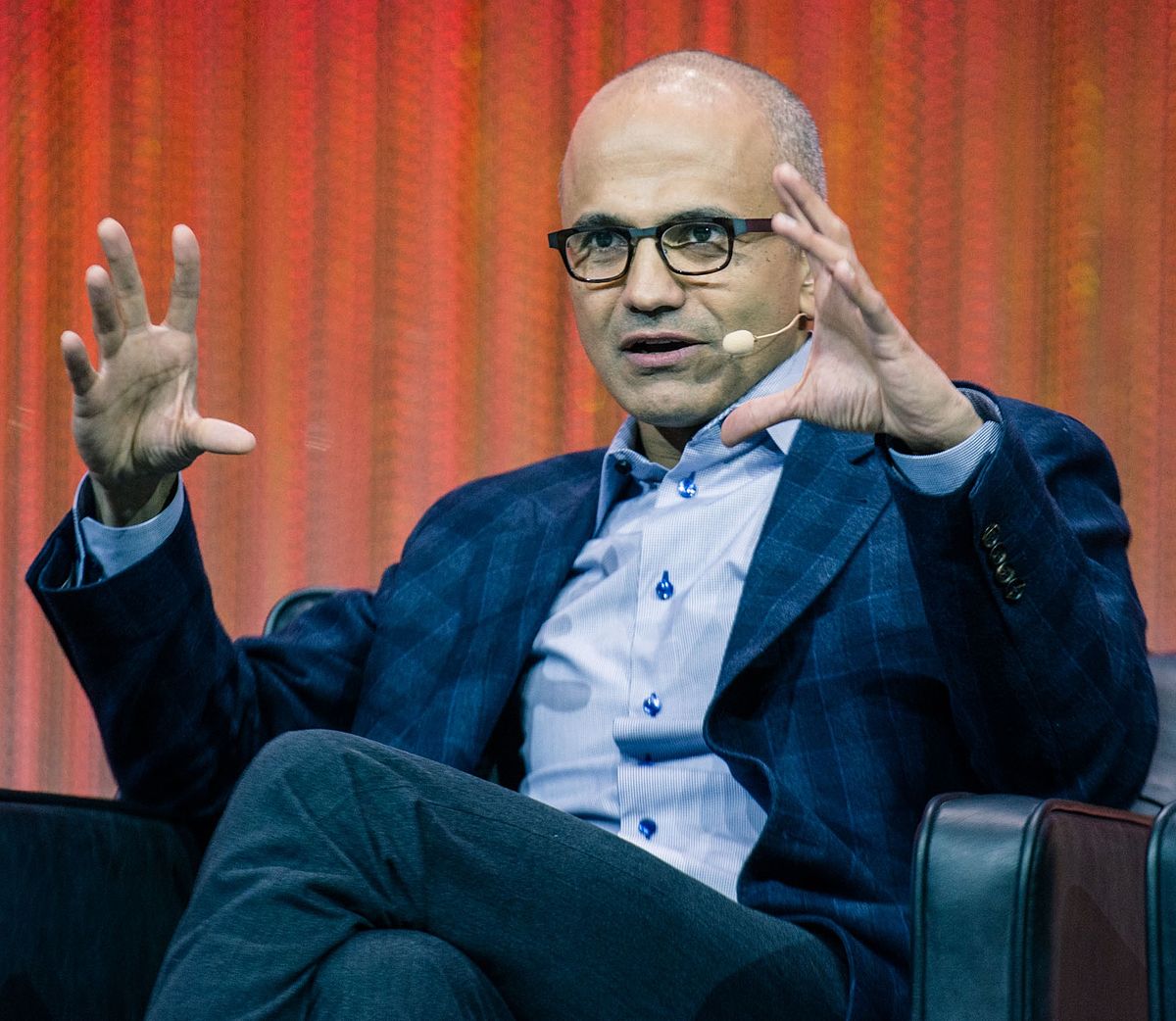 2. WeWork — Sandeep Mathrani
Sandeep Mathrani, CEO of global network of workspaces where companies and people grow together — WeWork

3. Google — Sunder Pichai
Sundar Pichai, CEO, Google appointed on August 10, 2015. He hails from IIT Kharagpur and has completed his MBA at Wharton University.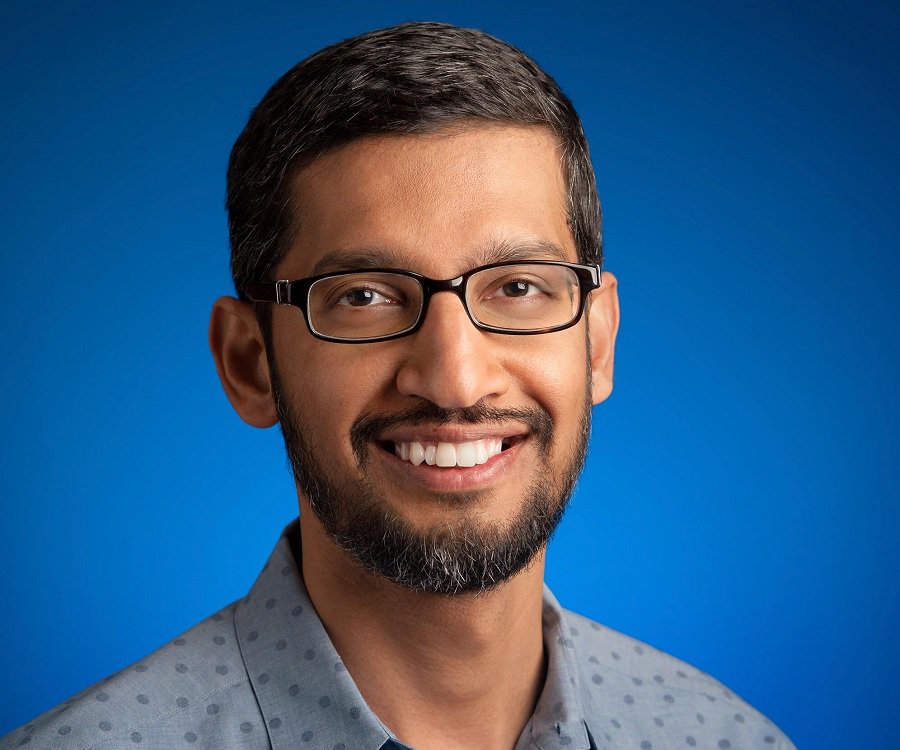 4. Palo Alto Networks — Nikesh Arora
5. Arcelor steel — Lakshmi Mittal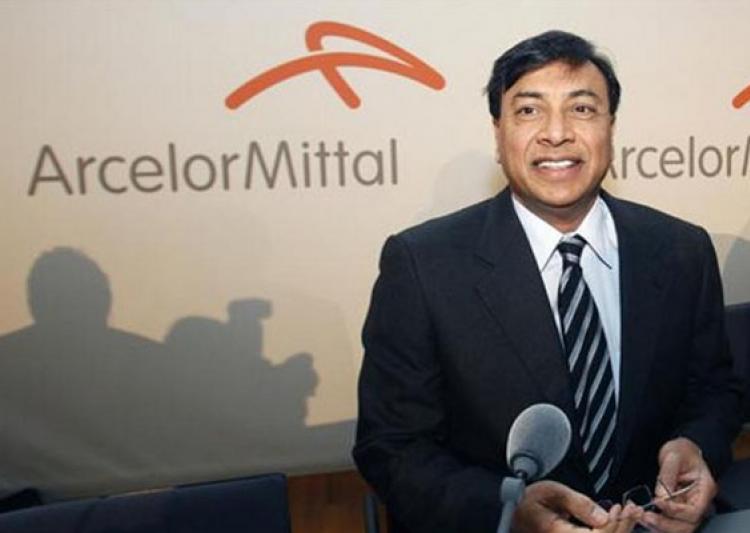 6. Adobe systems — Shantanu Narayen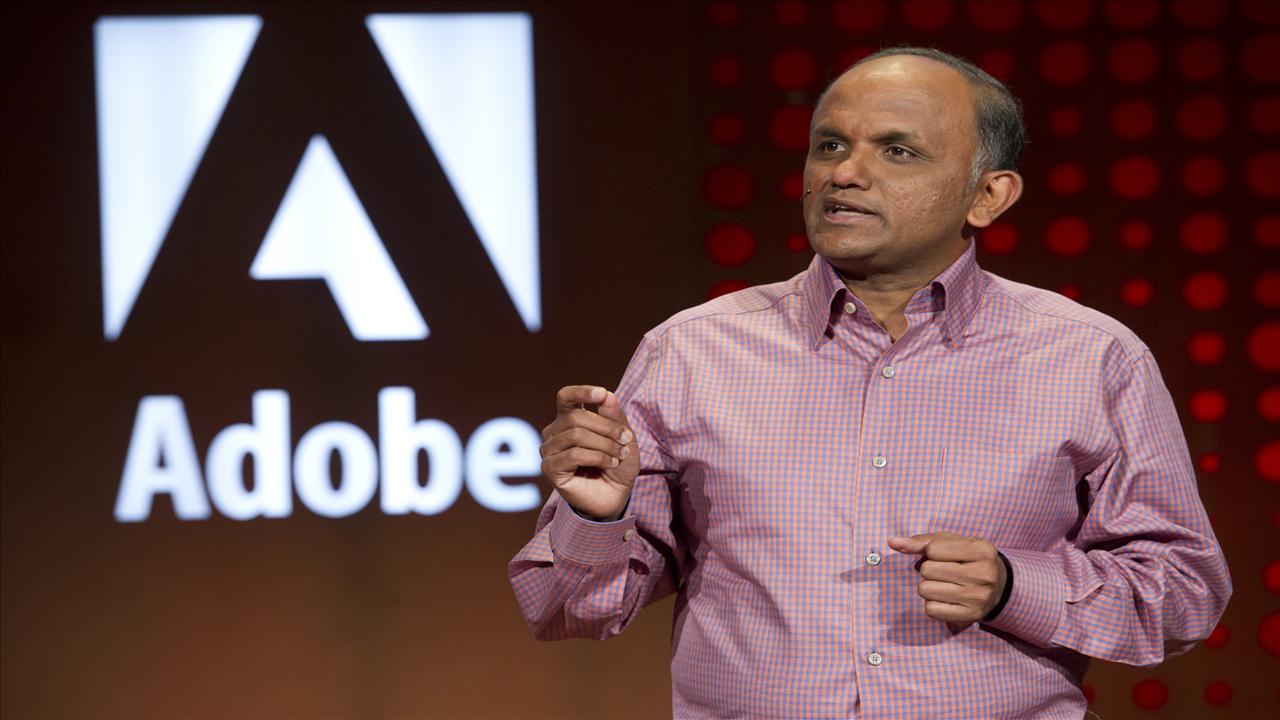 7.  NIO US —     Padmasree Warrior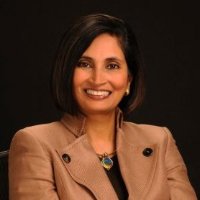 8. MD and CFO of World Bank: Anshula Kant 

9. Chief Technology Officer of Walmart: Suresh Kumar

10. Dinesh C. Paliwal has been leading the audio tech industry and presently serving as CEO and president of Harman International.

11. Sanjay Kumar Jha,  started off as the Chief Operating Officer of Qualcomm and later became the Chief Executive Officer of Motorola Mobility.

12. Indian origin Francisco D'Souza was born in Nairobi, Kenya, Africa. Currently, a member of Cognizant's Board of Directors and its CEO too.

13. Sanjay Mehrotra, from Kanpur, Uttar Pradesh, is the CEO of Micron Technology, Inc. He also co-founded SanDisk and served its CEO and president till 2016.

14. Nokia's President and CEO Rajeev Suri will step down from his current position on August 31, 2020. Suri, however, will continue to serve as an advisor to the Nokia Board until January 1, 2021, the company said in a statement.
Pekka Lundmark will succeed Suri, and is expected to start on September 1, 2020. Lundmark is currently President and CEO of Fortum, a leading energy company based in Espoo, Finland.

15. Ajaypal Singh Banga, India-born chief executive officer (CEO) of finance giant Mastercard, will step down as CEO on January 1, 2021.
Michael Miebach will be the Mastercard new CEO, Banga will move to executive chairman.